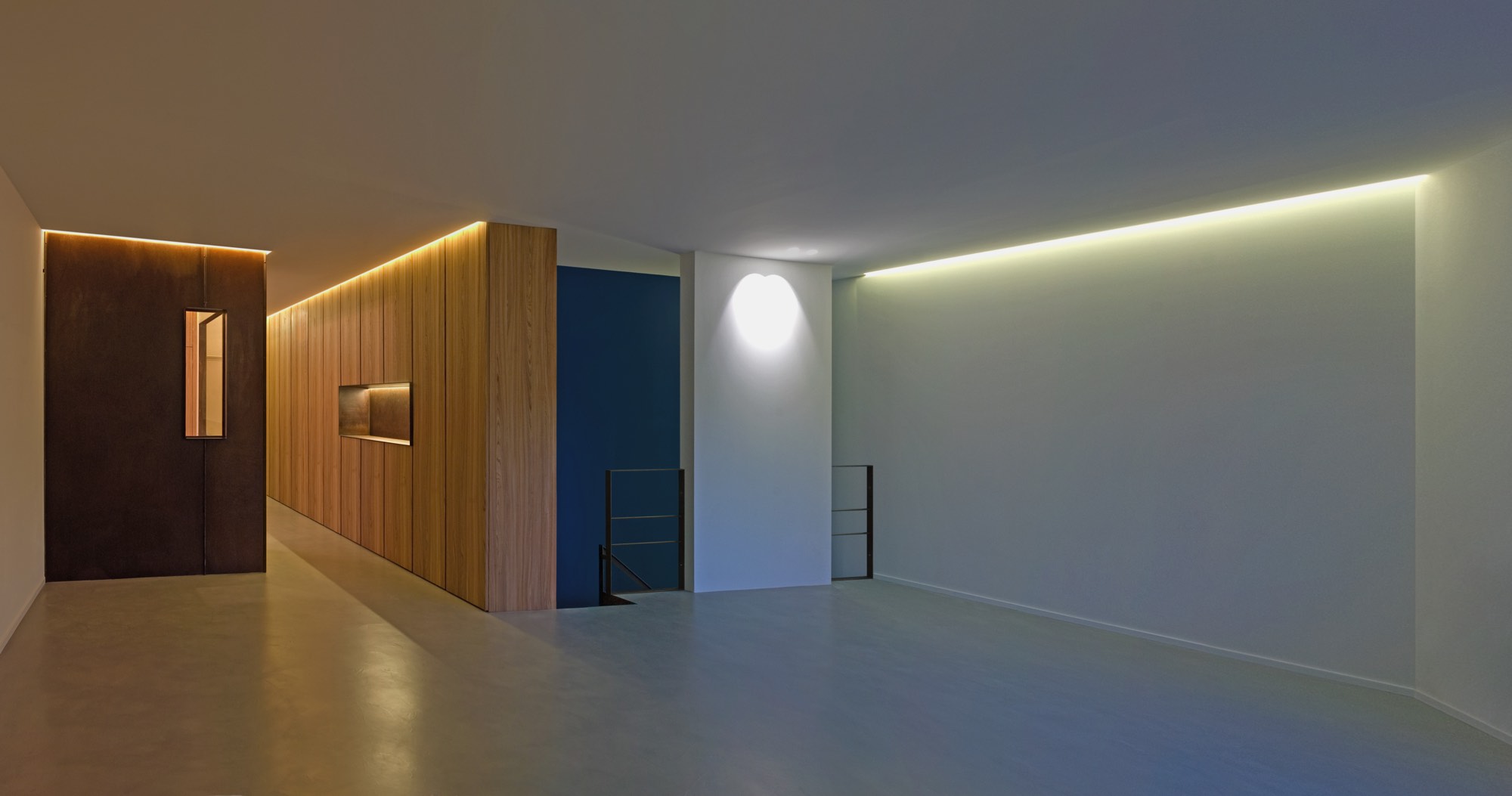 Redefining living spaces with custom-made furniture from Masiero Tre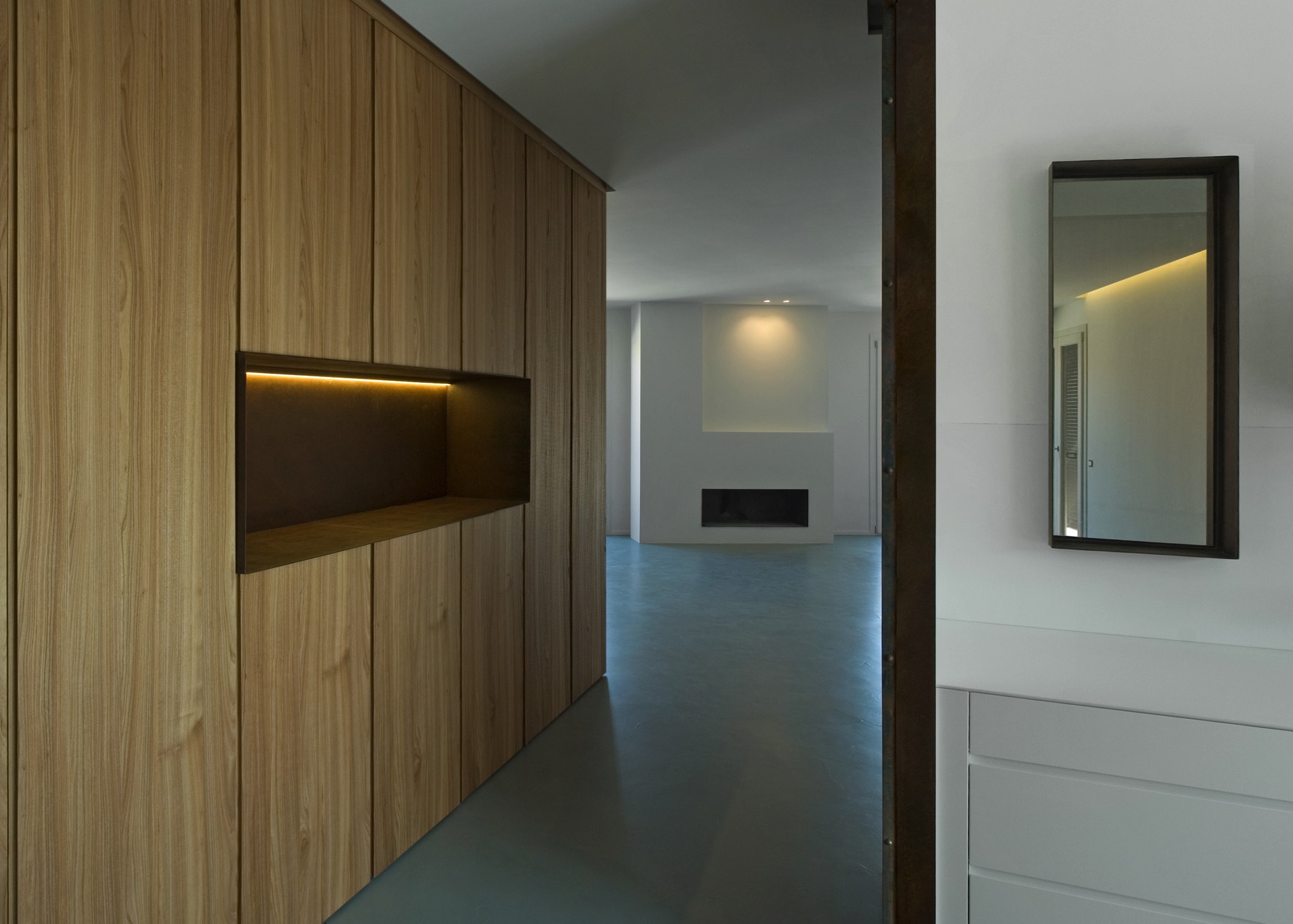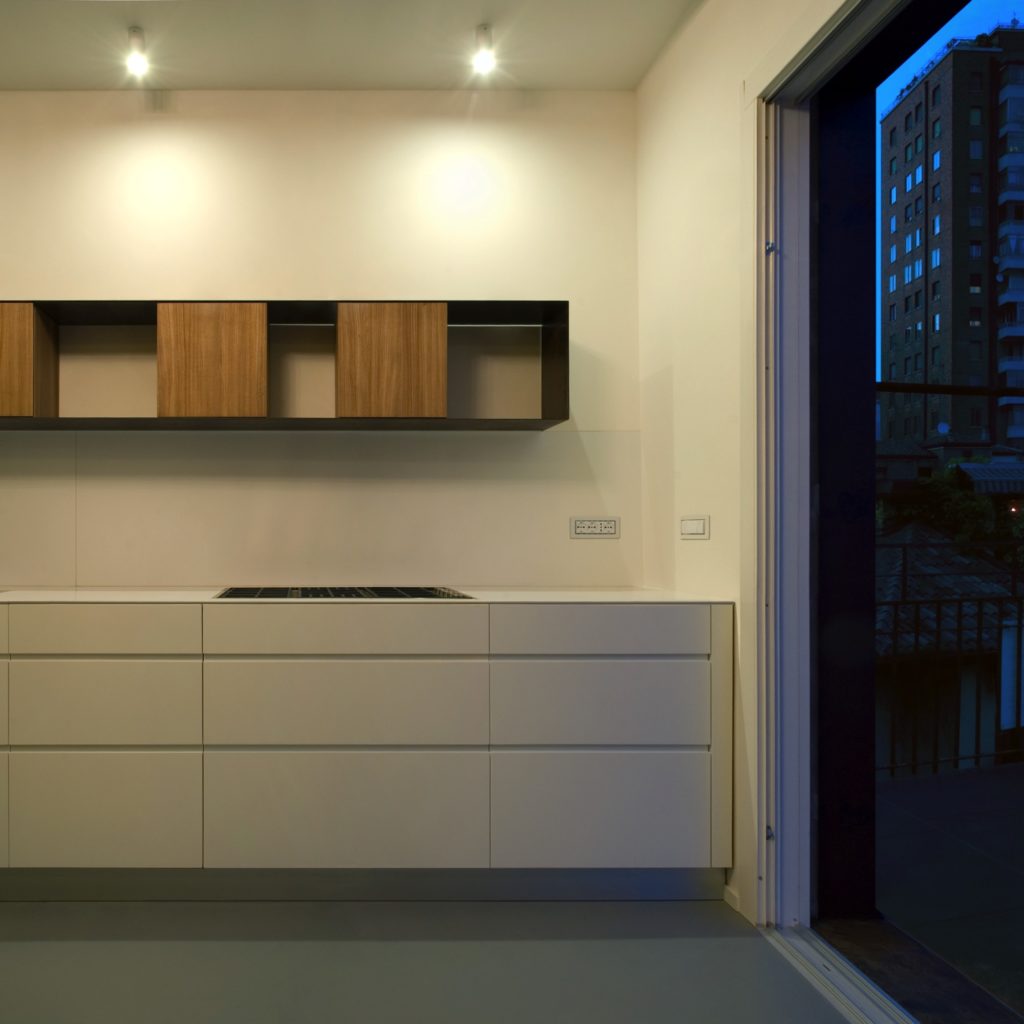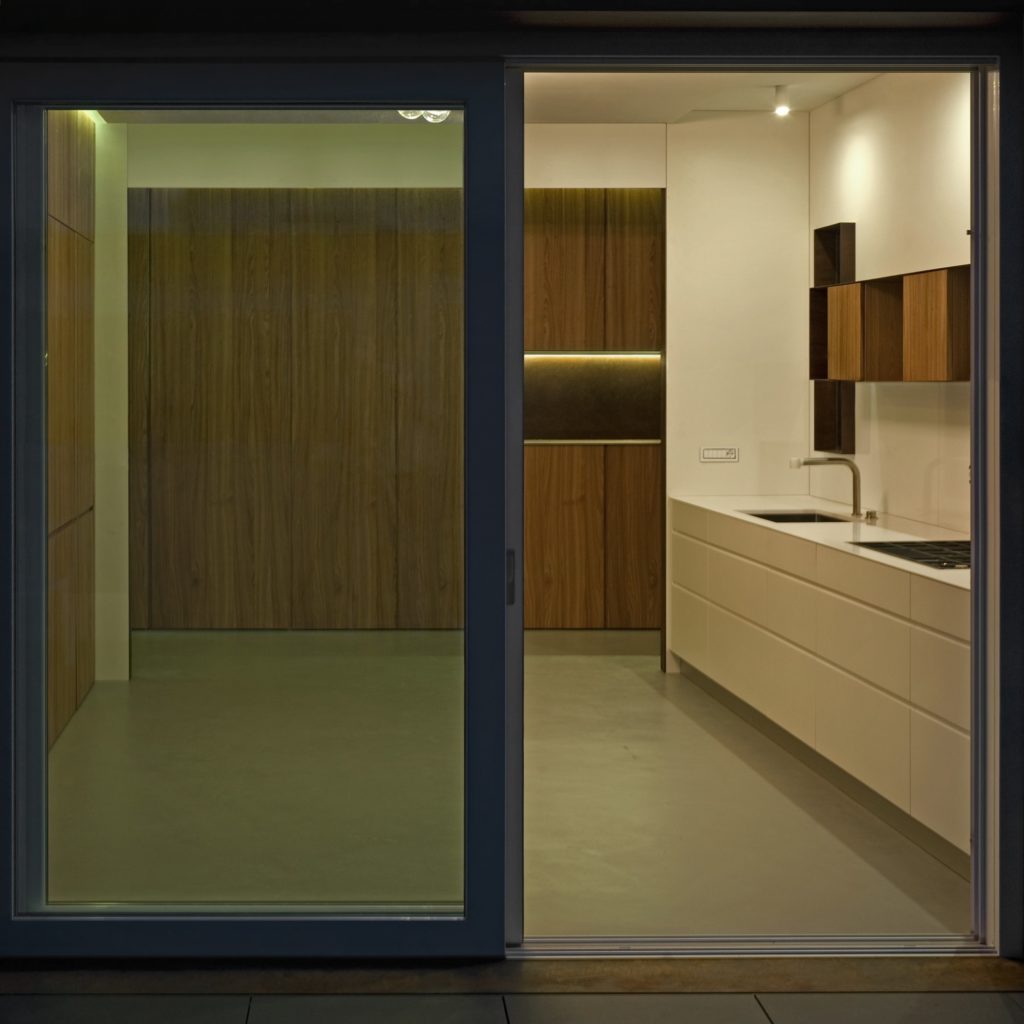 The world of interior design witnesses an evocative fusion of modern aesthetics and traditional craftsmanship; this fusion comes to life in Masiero Tre's custom creations. Craftsmanship and quality go hand in hand when it comes to custom furniture.
From the vertically aligned wood panels that convey warmth and coziness, to the custom built-in shelf lit from within, the attention to detail is impeccable, the wood finish seamlessly integrating with the minimalist design of the room, providing a harmonious blend of textures and tones.
Moving forward, the room opens to a pristine space illuminated by soft light, which accentuates the modern design of the fireplace. The large dark-framed mirror, strategically placed on the opposite wall, serves not only as a functional piece but also as a design element, adding depth and dimension to the space.
Every corner of this room enhances the story of Masiero Tre's dedication to providing cozy, modern, handcrafted, quality custom furniture. With a clear emphasis on customized environments made with the best materials, Masiero Tre ensures that spaces are not just designed; they are cared for with precision and passion.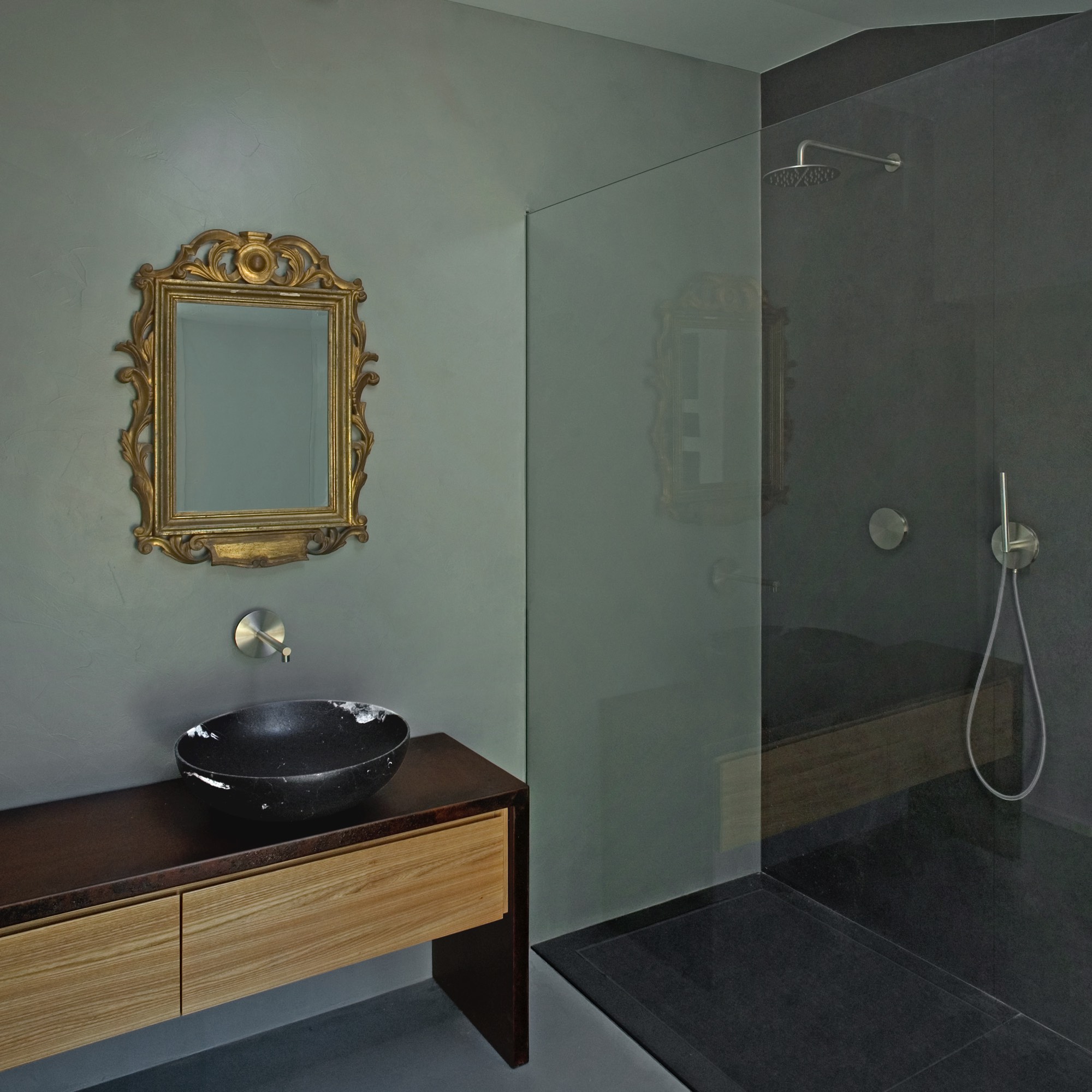 Elegance meets functionality
The bathroom features a blend of contemporary and classic design; the deep black high-gloss sink contrasts beautifully with the elegant wooden cabinet below positioned adjacent to the modern frameless shower stall; the ornate gilt-framed mirror adds a touch of vintage charm to the room.
In this era of mass production, choosing Masiero Tre means choosing authenticity, originality and unparalleled craftsmanship. Transform your spaces with Masiero Tre and experience the luxury of tailor-made achievements.